"Flow," the second album from Porto-based band Urbanature has been released.
The new record is available on autographed, limited-edition CD, and through digital download.
All album tracks were composed by Urbanature in the past four years, except three – The Rebirth, Piano Delay, and The Waterworld Song – which were initially created in the late 1990s, early 2000s.
"We are incredibly proud of what we've done. 'Flow' represents a huge milestone in our history, and we would love to share it with people from all corners of the globe," notes Francisco Cardoso, the drummer of Urbanature.
"Flow" is a collection of songs for people on the move that combines organic musical instruments like guitars, bass, and drums, with the elegant, distinctive sound brought by modern synthesizers.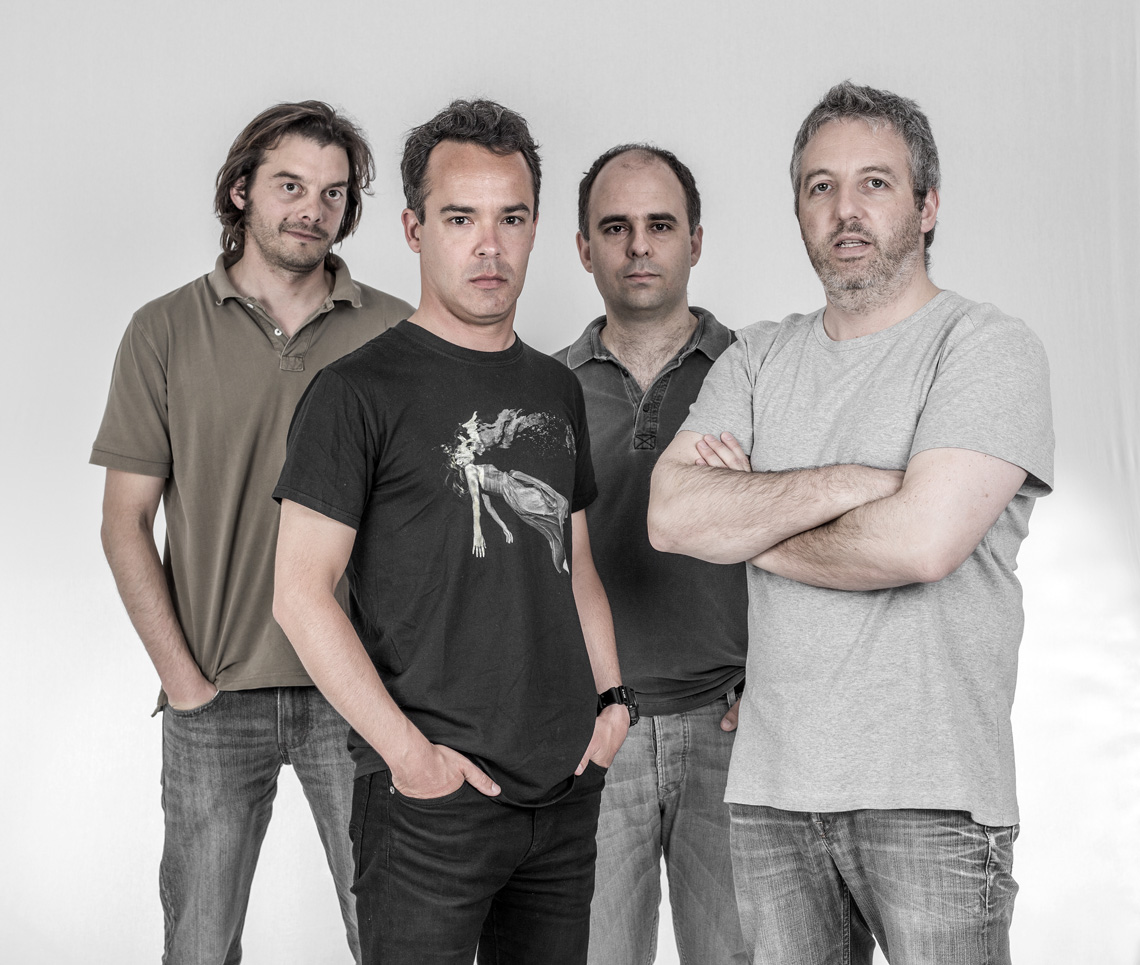 "This a record for the drivers, the runners, and the commuters. That's why we called it 'Flow.' It's not a stack of songs for home or office listening," adds Luís Madureira, Urbanature's keyboard player.
"Flow" was recorded at AMP Studio, in Viana do Castelo, by veteran producer Paulo Miranda, who also mastered the album.
"I think we came up with ten very cinematic songs that could easily be part of a film's soundtrack. And that is precisely where we're heading to," adds Nuno Camacho, the bass player of Urbanature.
"Flow" is the second career album by Urbanature. The Portuguese instrumental quartet released "Evergr33n," their debut album, in 1999.
"We wanted to make sure all ten songs would raise the bar equally, and I think they have all helped us prepare for the challenges that we've set for ourselves," concludes João Marques, Urbanature's guitar player.
"Flow" is dedicated to the memory of Urbanature's number one fan and follower André Nogueira Pinho.
Watch the video clip for "Plug and Pay."